Welcome to Won Chaekal Orthodontics
At the orthodontic practice of Dr. Won Chaekal your smile is at the heart of what we do! We understand that orthodontic treatment is a life-changing experience for many of our patients, and we want to make your experience as rewarding as possible.
Our practice provides a relaxed, stress-free environment where you are sure to feel welcome and comfortable. Dr. Chaekal and her team specialize in orthodontics, offering a variety of personalized treatment options, including Invisalign® invisible braces and lingual braces.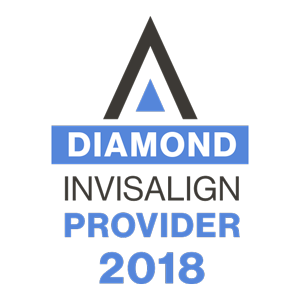 We invite you to explore our web site to learn more about our practice and the treatments we provide. If you have any questions please contact our Honolulu, Mililani, Kapolei, or Kona, HI practice at (808) 593-0889 and schedule a complimentary consultation with Dr. Chaekal.
We've Got You Covered
Whether you are in need of minor tooth straightening or full orthodontic treatment, you can rest assured that, at Won Chaekal Orthodontics, we've got you covered! From Phase One early treatment to Invisalign for teens and cosmetic options for adults, our treatments are focused on achieving your best smile!